We believe that better banking creates stronger communities and a better world.
News
New reputation rankings and data on customer acquisition show the essential role of financial expertise and trusted counsel in building banking relationships Thanks to the …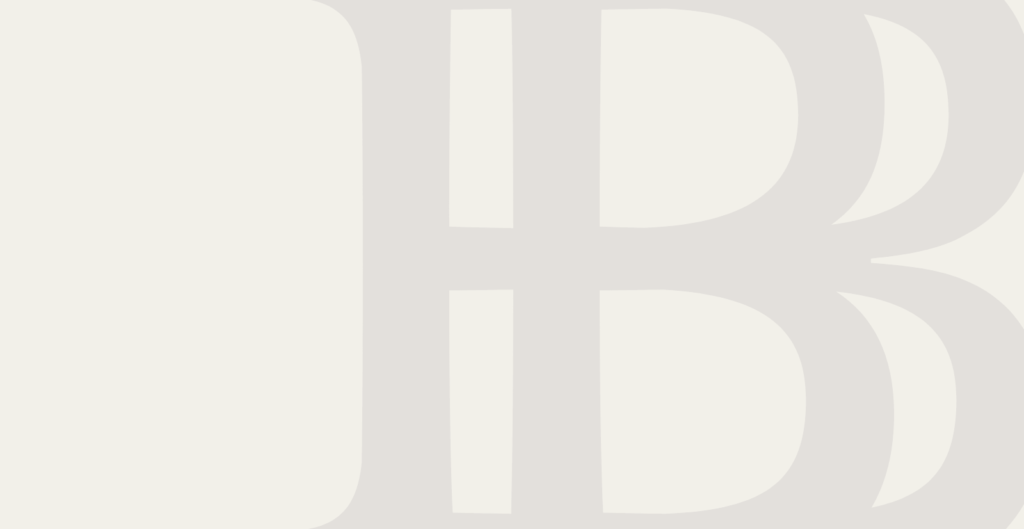 News
New data on economic conditions and banking satisfaction finds that banks have an opportunity to provide personalized financial advice, guidance and products for consumers Amid …
News
Data from the National Federation of Independent Business finds small business owners more likely to look local when choosing a banking partner to support their …
Digital signage in banking is attracting attention. Eye-catching designs and displays are popping up all across North America, generating both buzz and benefits for banks. Making the most of people and place, digital signage is creating compelling experiences at the branch. Today, more than 90% of financial institutions have deployed digital signage in at least one of their branches; and of those that have, 62% have more than one display in each location. Most importantly, though, this signage is building brand awareness in competitive markets and deepening conversations with customers inside the branch.
Valley Bank's deployment of large-scale digital signage at its Manhattan flagship branch caught the attention of the signage industry – thanks to its unique, artful approach to brand building. A recent discussion between banking expert Bradley Cooper, editor at ATM Marketplace, and Daniel Brown, editor at Digital Signage Today, explored the ways Valley's signage "engages customers and kindles confidence" by combining technology and the human touch. "You're listening to what customers say and you're engaging them in a conversation," Cooper said. "I think that's really the secret sauce: How do you engage your customers in a conversation?"
Find out more about how digital signage is being used to create more engaging customer experiences.
Of customers report that they want access to independent experts when they need them
The Story:
New data from CGI's Financial Consumer Report outlines the key reasons consumers report they switch banking providers. Looking for financial guidance and support for saving and spending rank at the top of their wish list for a new banking relationship, with more than half of consumers wanting on-demand access to experts to help them. Understandably, many consumers say they want their bank to advise them how to pay off loans more quickly, something increasingly important in today's rising rate environment. The five core categories for bank switching have risen in relevance to customers by an average of 5.6% since 2017.
Read more about how banks can step up with support for customers.
Listen in to the Believe in Banking podcast, our award-winning monthly series for decision-makers, influencers, and industry leaders. The podcast explores what's on banking's radar through compelling conversations and discussions between two of banking's veteran consultants who have their fingers on the pulse of this dynamic industry.
Keep up with the latest content from Believe in Banking by subscribing to our newsletter and following us on our social media channels. We'll help you stay informed with the latest banking industry trends, data you can use, actionable insights, expert thought leadership, new podcast episodes, and so much more.